Maui Chalet
Permit Nos: STPH 2013/0011 & SUP2 2012/0014 HI State Tax: GE-011-517-1328-01 TA- 011-517-1328-01
info@mauichalet.com 808-572-7121
Rates & Calendar at www.vrbo.com/58495 (we are also on AirBnB:'Scandinavian Chalet'), but call us direct for a discount
(Custom Home, real privacy, 2.6 garden acres, exclusively yours, with 100+mbs fiber WiFi)
7 night minimum, 4 guests maximum

Paradise - Secluded - Honey Moons - Anniversaries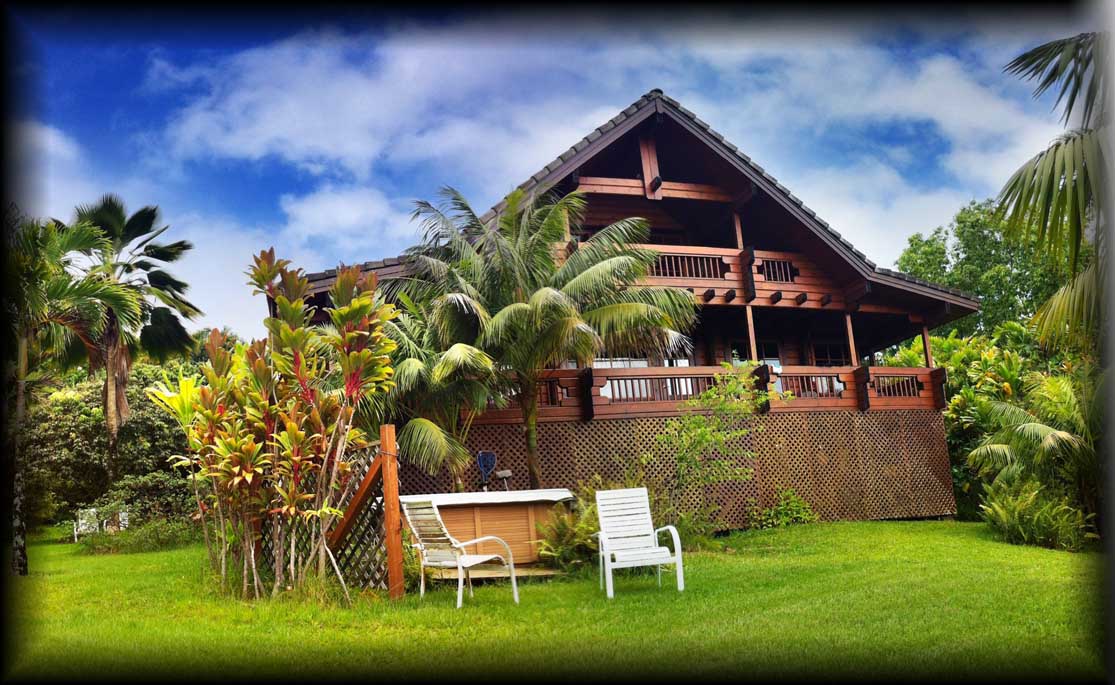 Click Below:

Huge Variety of Fruit, Spice, Palms and Exotic Trees & Flowers

Our Entire Guestbook Well over 130 entries, not one dissatisfied,
most are very flattering, none have been removed
Shops, Restaurants, Activities

Weather & Beach WebCams


We are providing a unique island experience on North Shore Maui, Hawaii. This is the lush tropical side of Maui. over 2 acres beautifully landscaped with a large variety of tropical trees and flowers. Birds love it here. Close to hiking/swimming waterfalls area. We are on the way to Hana, just as the road starts winding.

This incredible home was actually brought from Finland by ship. The logs ( Arctic Pine) are over 5 inches deep, cut lengthwise, laminated, squared and triple notched. Real Scandinavian quality, classic design. It sits beautifully perched, one property back from the cliffs of Waipio Bay, a landscape very much like Hana. Very comfortable home with all the amenities plus BBQ and snorkel/beach gear. One can enjoy the lovely porch and balcony with beautiful Ocean view any time of day.

Only 15 minutes from Hookipa Beach Park, 20 minutes from Paia, 20 minutes from Makawao, 30 minutes from the airport, an hour from Hana.

Steve & Jette Slater have lived in this part of Maui since 1982, as we think this is the best part of Maui and and had their own Consulting Business (www.vcasa.net ), since then. We live by our integrity, otherwise we would not have stayed in business 29 years on an Island with less than 140,000 residents.

Interested in Tropical Trees & Plants?
Click Here For Our List & Site Map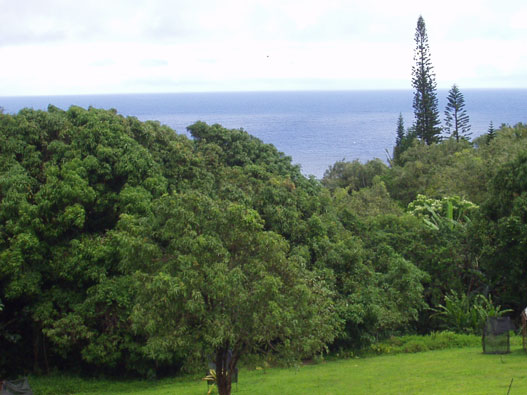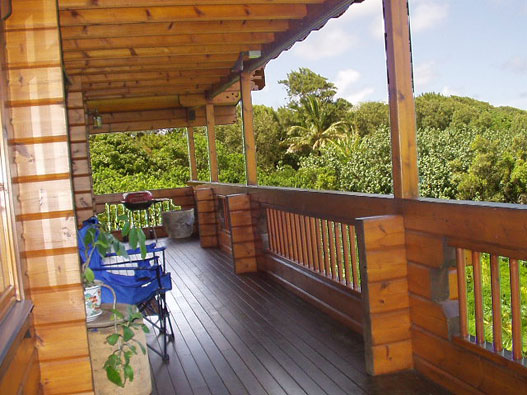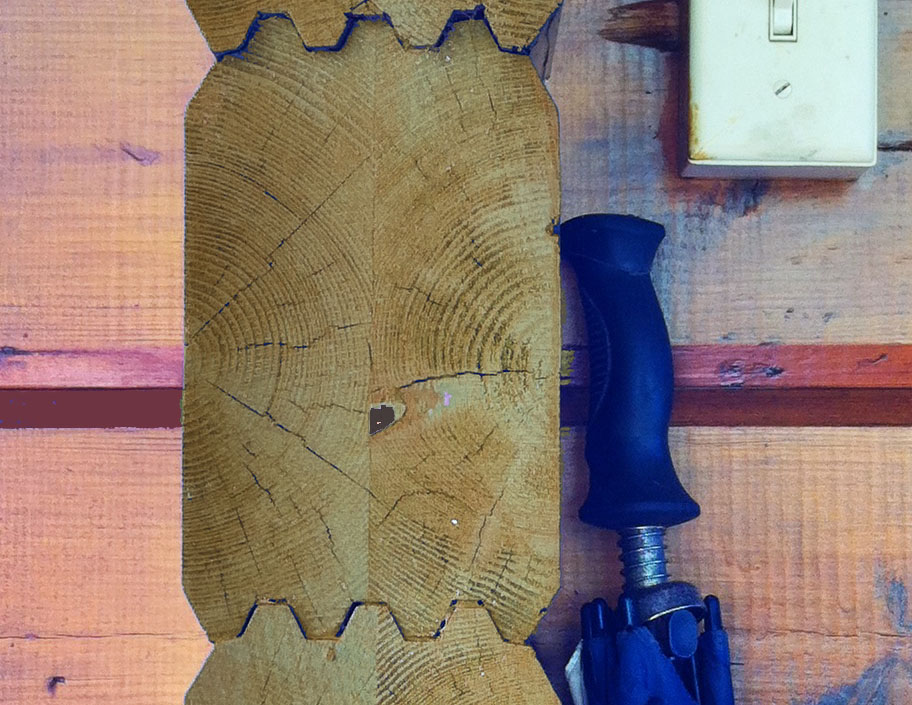 Sustainable forestry since 1958, Karstula, Finland.
They plant 7 seedlings for every harvested tree. Each tree of dense polar grown pine is cut lengthwise and laminated
back to back, then triple notched. Both processes are patented. You feel like you are living in an art piece.
These 5" logs insulate & with the trade winds, keep the Chalet at the perfect temperature, naturally.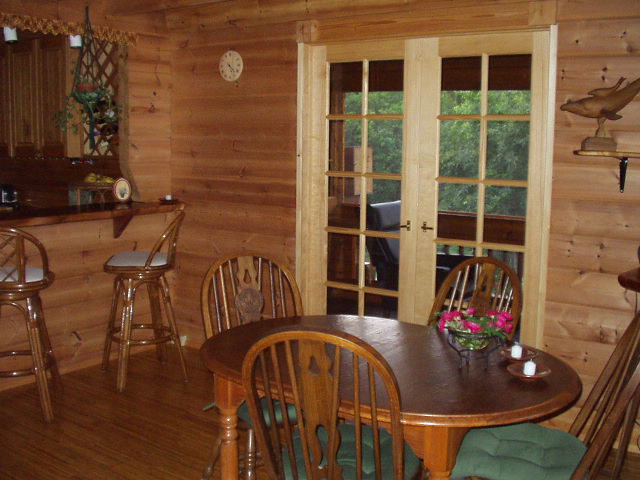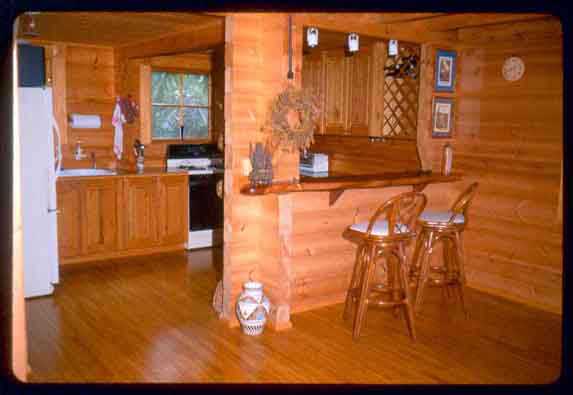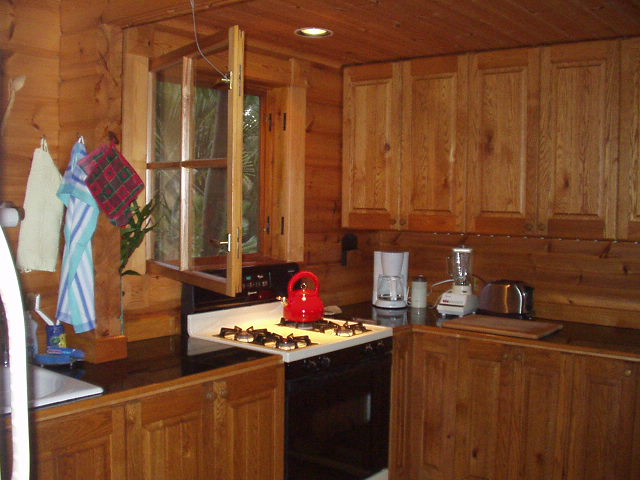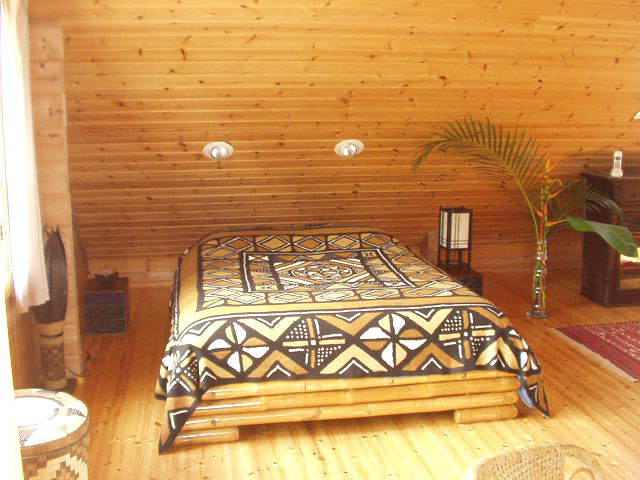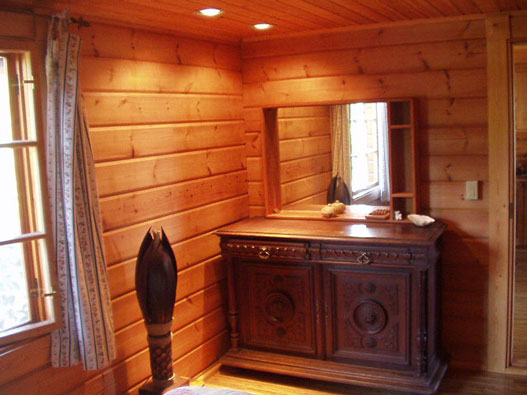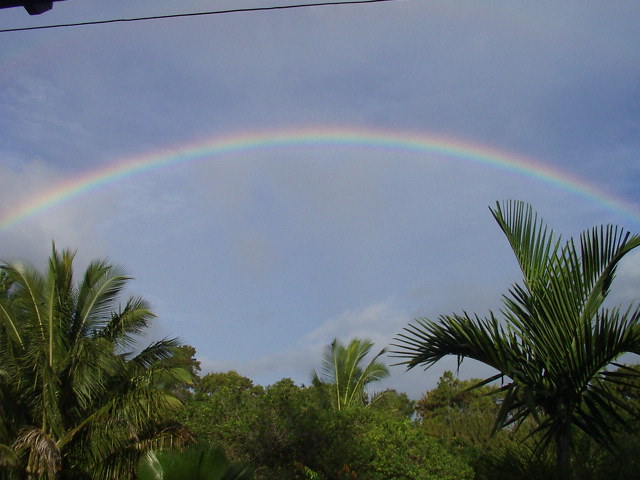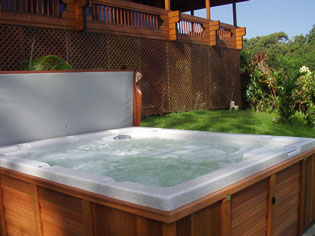 The Jacuzzi is all yours, rainwater with ozonator



2 Bedrooms, 3 sided wrap around deck plus upstairs deck (1,650 sq. ft.) All decks are teak. The Chalet is Finnish Arctic Pine, 12 years old, mint condition. Large 30 Jet Outdoor Jacuzzi Spa, DishNet TV, VCR, DVD, High Speed Wireless Internet, Full Kitchen, BBQ, Snorkel Gear.

Really different, beautiful, tropical, Hana style Hawaiian Landscape. Peaceful, relaxing, but surprisingly close.

info@mauichalet.com

(808) 572-7121
Steve & Jette Slater


--------------------- More Photos ---------------------

Photo Gallery #1

Photo Gallery #2
---------------------------------------------
Click For Our Entire GuestBook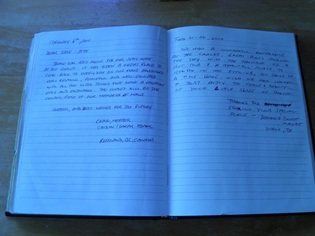 (Over 125 Entries, None Removed)
Can Enlarge With CTRL +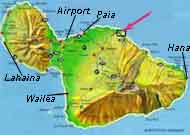 Click For Larger View & Activities List Weather & Beach WebCams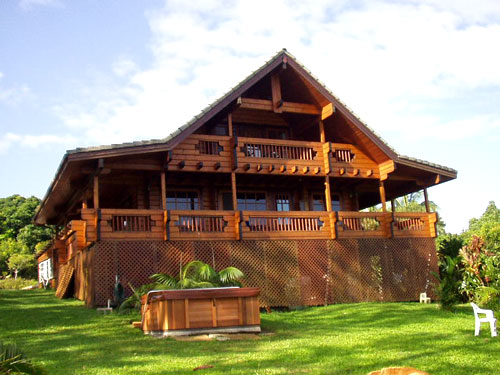 2003
////\\\\////\\\\////\\\\////\\\\////\\\\////\\\\////\\\\////\\\\////\\\\////\\\\////\\\\////\\\\////\\\\////\\\\////\\\\////\\\\////\\\\////\\\\////\\\\////\\\\////\\\\////\\\\////\\\\